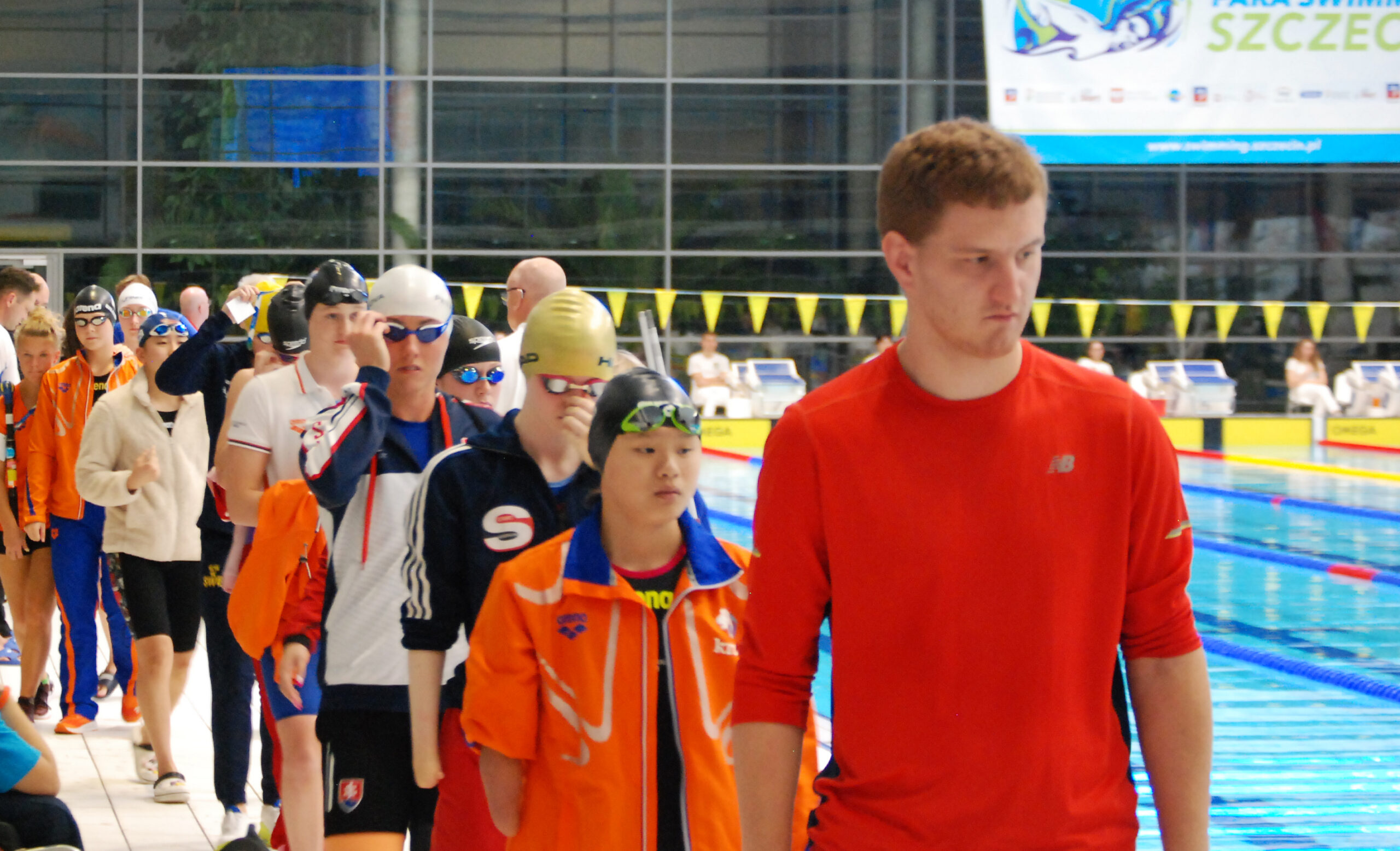 They always come to Szczecin in strong Paraolympics team and it is no change this 2022 year. The representatives of the Netherlands won 9 out 10 gold medals on the first day of the competition. They won 100 meters freestyle, 50 meters breaststroke, 50 meters butterfly women, 100 meters backstroke and 4×100 meters medley.
The best – so far – is Lisa Kruger who has already won 3 gold medals (one in medley) and one silver. Thomas Van Wanrooij also ended the day with 3 gold medals, including 2 in individual comepition. Florian Bultje, Amber VAn Der Kruk and Rogier Dorsman achieved two medals each.
One gold medal was collected by Michał Galus (Poland) on 50 meters in butterfly.