DATE AND PLACE OF THE EVENT
Date: 13-15 November 2020
Place: City Centre of Sport, Recreation and Rehabilitation "Floating Arena"
Wąska Street 16, 71-415 Szczecin, Poland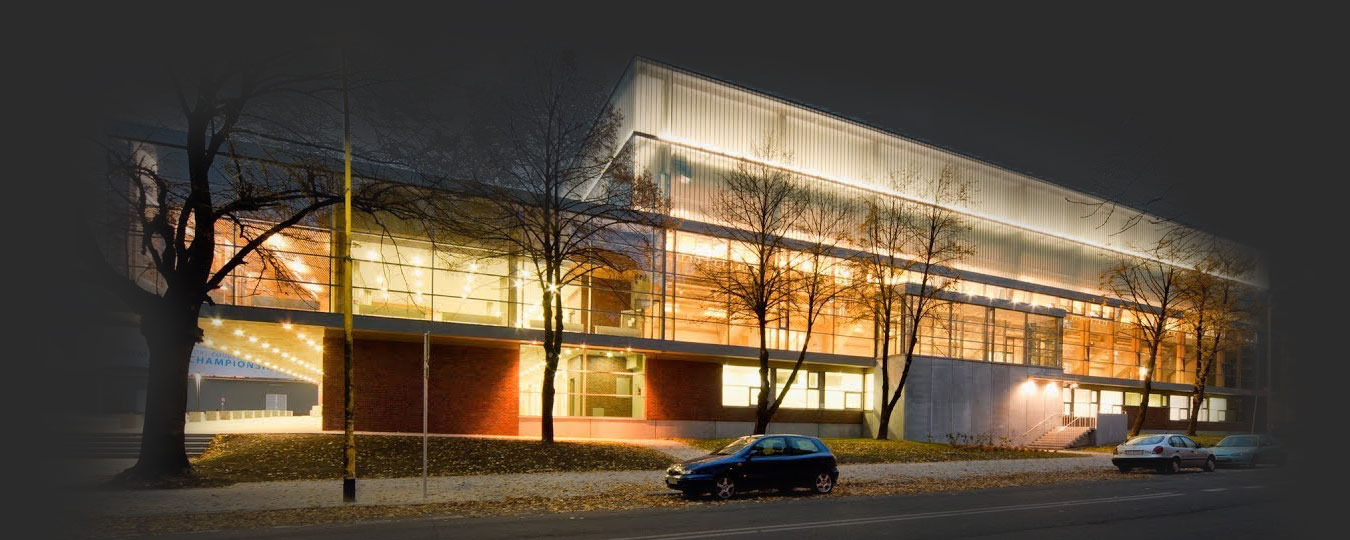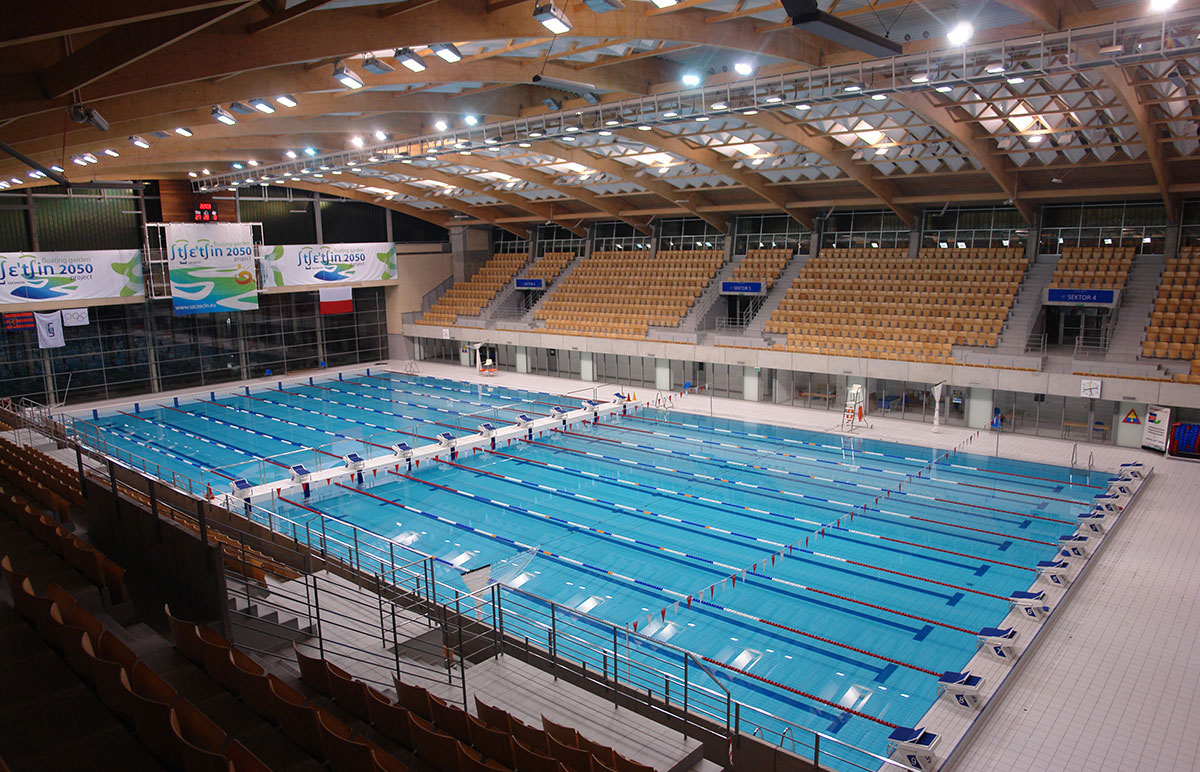 TECHNICAL INFORMATION ABOUT
COMPETITION POOL
Length: 50 meters
Number of lanes: 10
Depth: 2.24 meters
Lane width: 2.50 meters
Temperature of water: 28ºC
TECHNICAL INFORMATION ABOUT
WARM-UP POOL
Length: 25 meters
Number of lanes: 6
Depth: 1.00 – 3.60 meters
Lane width: 2.00 meters
Temperature of water: 28ºC
Training and warm up facilities will be provided for the participating athletes from 12 November until the end of competition.
All swimmers and coaches are requested to follow the warm-up procedure in order to ensure a safe and high quality warm up for all participants.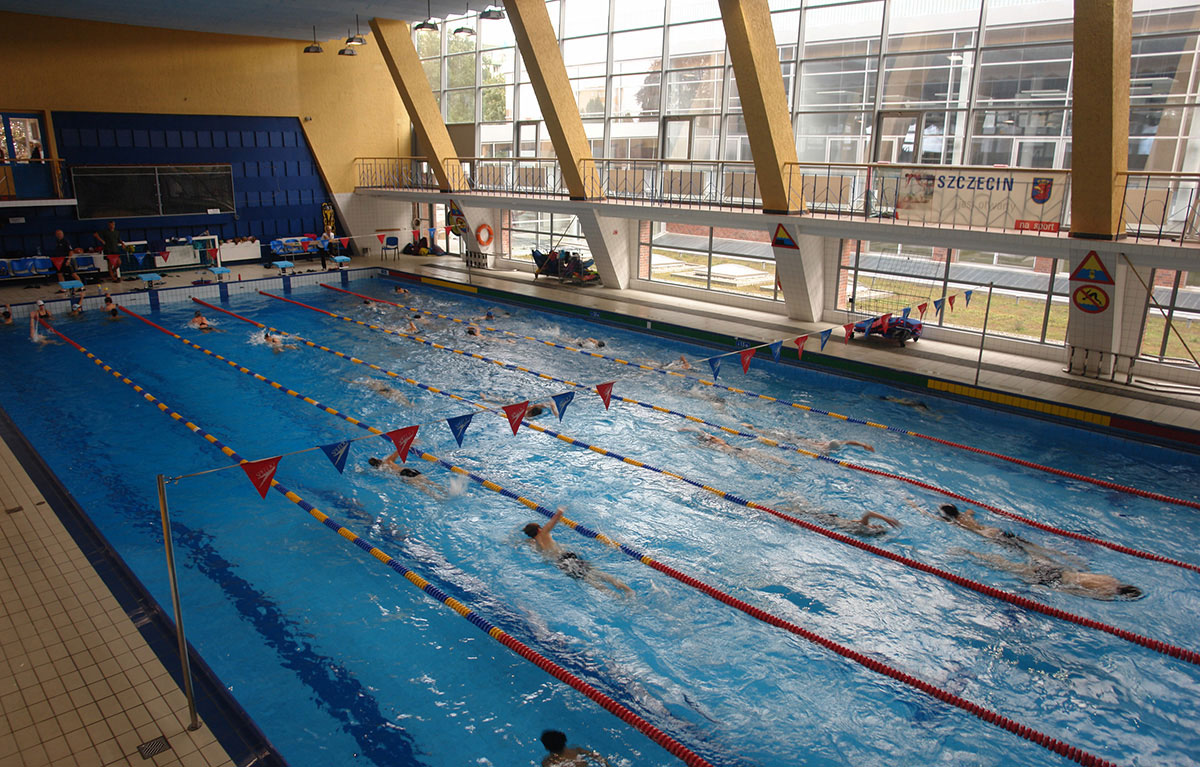 TECHNICAL DETAILS
Competition is held with automatic timing system and multimedia scoreboard.
SUPERVISOR
Polish Sports Association for the Disabled START supported by Polish Paralympic Committee.
LOCAL ORGANIZING COMMITTEE
Sport Club for Disabled START SZCZECIN
20 Litewska str. 71-344 Szczecin, Poland
PHONE/MOBILE
LOC Patrycja Witkowska: +48 790 300 111
LOC Karolina Węgrzyn: +48

502 629 299

LOC Arkadiusz Skrzypinski: +48 502 276 990
Office: +48 91 383 74 30
DOPING CONTROL
According to The World Anti-Doping Code doping control can be announced during competition.
Polish Commission Against Doping in Sport will be overseeing the process and will be responsible for the sample collection.
IMPAIRMENT GROUPS
The competition is open for swimmers with a physical, visual and intellectual impairment.
OFFERED EVENTS FOR BELOW SPORT CLASSES
S1 – S10, S11 – S13, S14
AWARDS
Awards will be given to competitors with actual international swimming classification.
Individual events will be conducted as "point system multiple class events" (the final ranking according to the 2020 World Para Swimming Point Scores). Medals will be awarded only to athletes with World Para Swimming license and international classification.
Relay events will be conducted as "single class events" (the final ranking according to time). Medals will be awarded teams all teams (including both nationally and internationally classified athletes).
Medals in all the events will be awarded following the "minus one rule".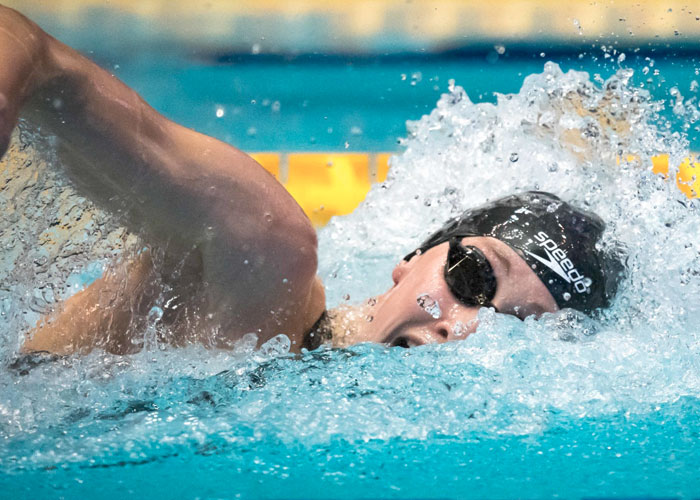 WORLD PARA SWIMMING LICENCE
Only athletes with World Para Swimming license will be considered for World Para Swimming ranking and record lists.
TRAINING
A full training schedule for all arriving competitors will be prepared after the LOC receives all entries and will be distributed to all participating teams two weeks before the competition.
CONDUCT OF COMPETITION
Winter Polish Open Championships in Para Swimming will be conducted according to the World Para Swimming Rules and Regulations valid at the time of the competition.
INSURANCE
Please note, that all participants (athletes and team officials) attending this event must ensure they have the appropriate personal, medical and travel insurance, as the event will not indemnify individual claims.
VISA
In case your delegation will need to get Visas, below we present the website of Ministry of Foreign Affairs Republic of Poland where you can find more information:
https://www.gov.pl/web/diplomacy/visas
For those needing a visa, a letter of invitation can be provided by the organizers with the correctly filled Visa Support Request Letter which contains details:
Full name as in passport
Function in the team
Passport number
Passport expiry date
Photocopy of passport (text must be clearly visible)