REGISTRATION TO COMPETITION
Sport Club for Disabled ``START`` Szczecin as an Local Organizing Committee of
2022 Winter Polish Open Championships in Para Swimming for Athletes with Disabilities,
which would be held on 03-06 November 2022 in Szczecin, Poland
would like to warmly invite all the Sport Clubs from all over the world to participate in our competition.
http://swimming.szczecin.pl/wp-content/uploads/2022/09/Entry-booking-form_WPS-2022_ver-3_28.07.2022-1.xlsx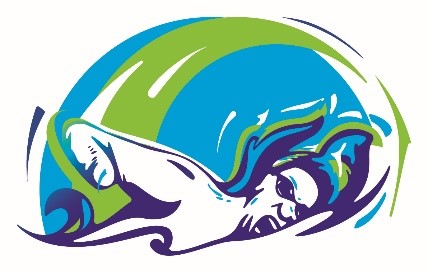 All details about Winter Polish Open can be found in General Information, please make sure that you familiarize with General Information and all organizational information are known to you:
Basic entry fee
The registration fee (the Basic Entry Fee) per each person (athletes & team officials) is 100 €.
This cost includes:
Daily transport shuttle (hotel-venue)
Competition operation costs
Fees must be paid to the competition office upon arrival at the competition.
Entry and closing date
Entries to the competition must be registered in IPC Online Entry System until 14 October 2022https://db.ipc-services.org/sdms/entries/index
ENTRIES TO THE EVENTS SHOULD BE FILLED IN SPLASH MEET MANAGER WHICH WILL BE SEND TO THE TEAMS FEW WEEKS AFTER THE ENTRY DEADLINE.
In order to make your necessary accommodation booking, and ensure transport and accreditation for your team you must submit your Final Entry Booking Form by the Final Entry Deadline (14 October 2022) to the LOC on BOTH e-mails:
Cancelation/refunds policy
| | |
| --- | --- |
| Cancellations until the Final Entry Deadline (10 October 2021) | Teams are not liable to pay the basic entry fee for any canceled participants |
| Cancellations between 11 October 2021 and 20 October 2021 | Teams are not liable to pay the basic entry fee for any canceled participants |
| Cancellations from 21 October 2021 | Teams are liable to pay 50% of the basic entry fee and 50% of accommodation costs for any of canceled participant (whole team costs in case of canceling participation of the team) |
The outstanding fees due to cancellation must be paid to the LOC upon arrival at the competition. In case of canceling a participation of the whole team after 21 October 2022 (and therefore when there would be no possibility for the team to pay at the LOC office), the LOC will issue an invoice for the relevant to the team for payment via a bank transfer.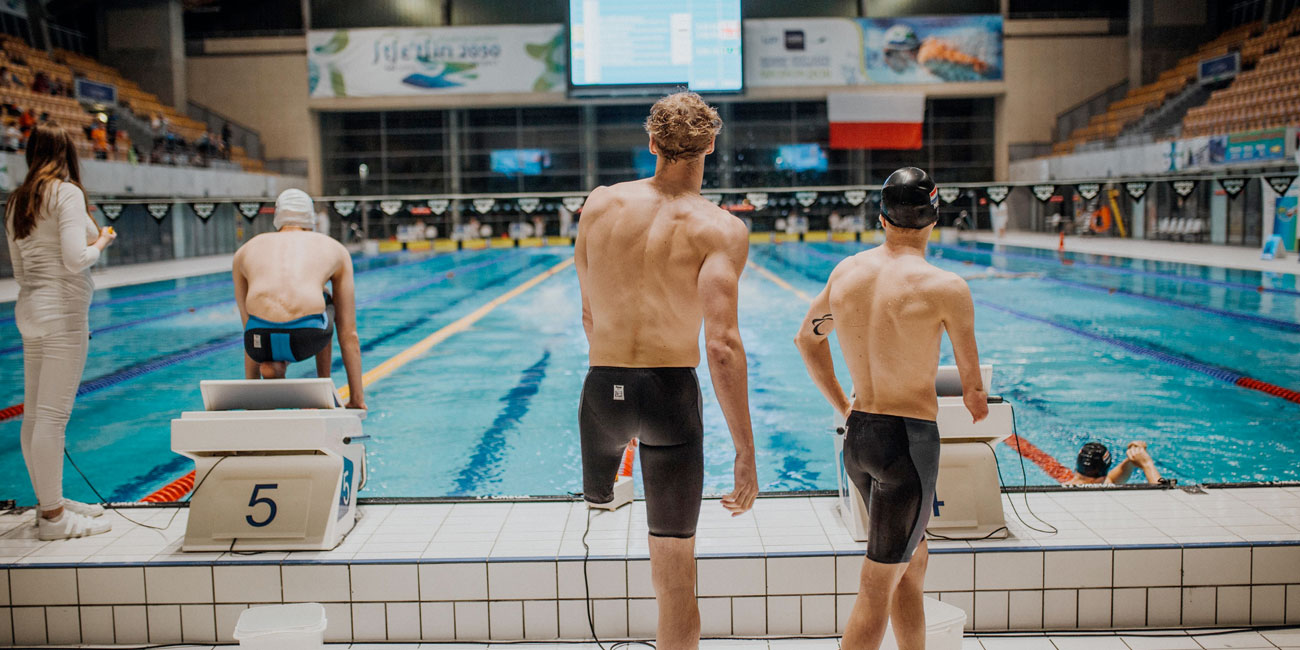 The Final Entry Booking Form must contain the following, fulfilled information for your team:
Page 1: Accreditation List
Page 2: Accommodation Booking Request
Page 3: Transport Information
Please be informed, that applications sent after the deadline may not be accepted.
Please fill the Entry Form carefully and with full responsibility, no changes will be accepted after the deadline! Teams record their application in the LOC could be charged in case of changing or canceling their Entry after deadline!
Contact details are as follows:
Organizing Committee:
Name:             Karolina Wegrzyn, Patrycja Witkowska
E-mail:             start-szczecin@post.pl, para@swimming.szczecin.pl
(please send all information to both LOC email addresses!)
Submitting the application is tantamount to a declaration of compliance with the COVID-19 pandemic restrictions. Information about current restrictions will be provided to you few days before the competition.